The world of all the varied forms of massages is vast and colourful as the splendour of nature!!!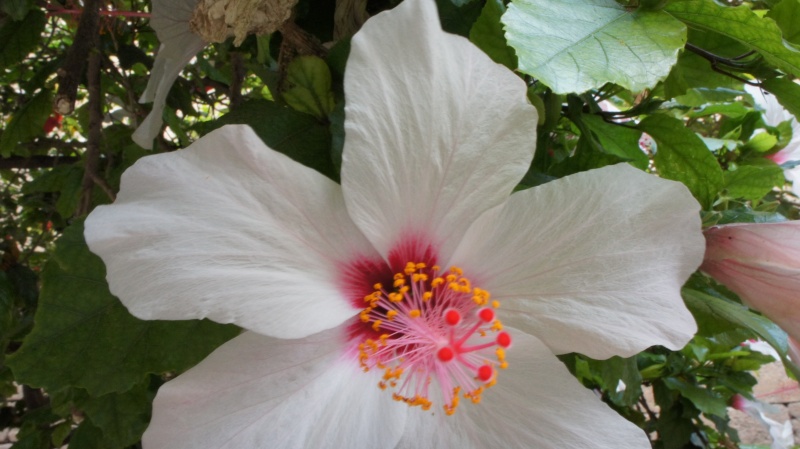 You may have heard of one or an other technique, but do not know exactly what is behind it all.
Massage was recognized very early by humans and had a positive impact on our consciousness, our bodys and our souls.
The first traditions are written in sanskrit
and are already over 5000 years old!
In our Western civilisation assume with disease that the medicine always gives the correct answer to our discomfort.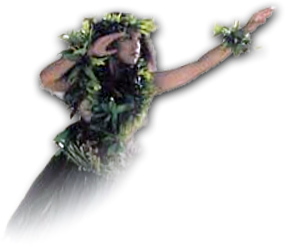 In other cultures, prevention is a high priority. Our society is exposed to strong visual and acoustic stimuli and many pressures from our daily environment. Many of us are constantly stressed, this can have an effect on us. Let us not forget that only a healthy consciousness, a healthy mind and a healthy body give us true joy, power and energy .
I am glad that you are visit my homepage and would like to introduce my
services
: